Better Bangladesh Tomorrow® is the sustainable initiative of Walton Hi-Tech Industries PLC aimed at effective and comprehensive actions for a sustainable Bangladesh tomorrow. While Bangladesh has been performing tremendously on actionable indicators of Sustainable Development Goals set forth by the United Nations, this initiative, powered by WALTON will be working in collaboration with the Government of the People's Republic of Bangladesh to further that cause and drive awareness for a sustainable future.
The vision to drive sustainable actions is not anything new, the goals set by the United Nations has been an inspiration to the youngest Managing Director and CEO in the country Mr. Golam Murshed of WALTON Hi-Tech Industries PLC. While industrial innovation has been driving product growth and generating economic emancipation, with his vision of giving something back to the country every day, Better Bangladesh Tomorrow® is the initiative to think about innovation in a more focused way about the footprints and drive policies that create actionable initiatives for sustainability across the country. Better Bangladesh Tomorrow® is his brainchild to ground that vision of sustainability into actions, while aiming for partnerships and collaborations for the goals- all the while maintaining innovative brilliance and superior lifestyle for the people in this country.
Inspiring positivity and building awareness to let everyone live in peace is the main goal of Better Bangladesh Tomorrow®. As much as responsible consumption and production cycles go, our sustainable practices in the industry will be more focused in order to achieve indicative growth in terms of people, poverty and partnerships to drive policy level changes towards a better future for everyone under the flag of red and green. With Better Bangladesh Tomorrow ® we aim to drive sustainable practices from being a responsibility to an act of good feelings- something that will be comfortable to be put in practice.
Sustainability for a Better Bangladesh Tomorrow® is a people driven initiative. To know more, please visit: www.betterbangladeshtomorrow.org
President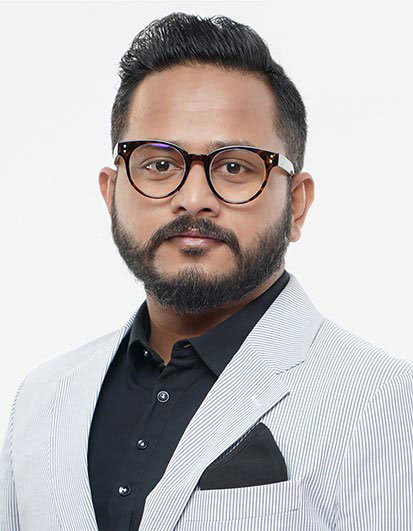 Golam Murshed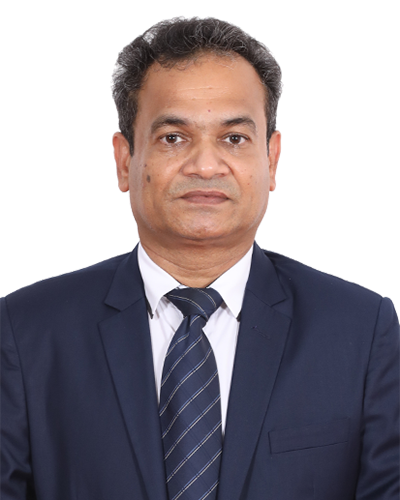 Md. Humayun Kabir
Vice President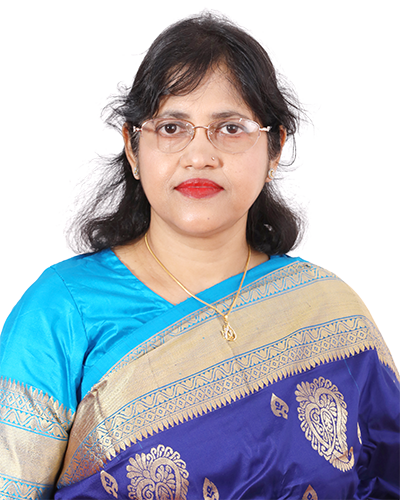 Eva Rezwana
Advisors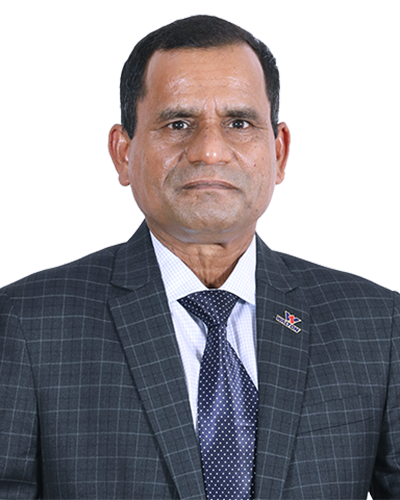 Md. Nazrul Islam Sarker
Advisors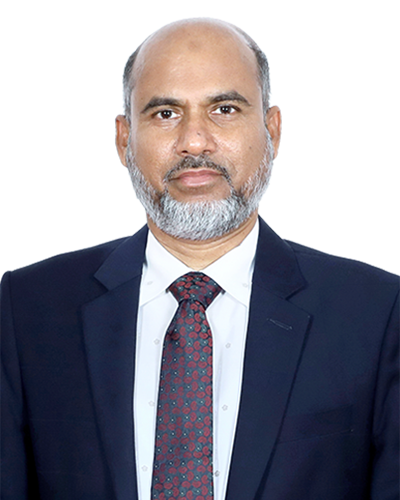 Md. Amdadul Hoque Sarker
Advisors
Mohammad Alamgir Alam Sarker
Advisors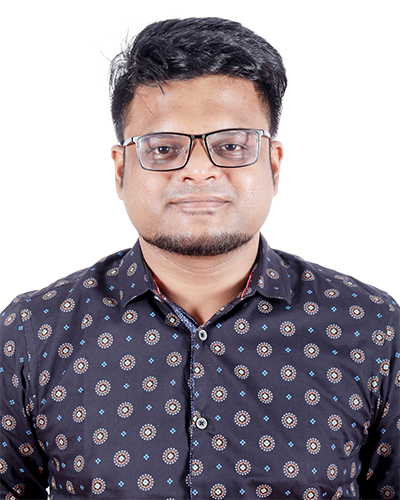 Md. Tanvir Anjum
General secretary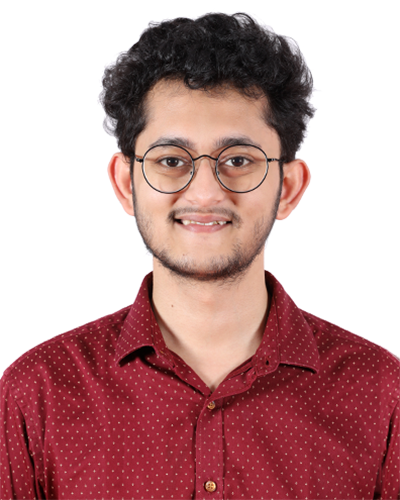 Mashharar Bhuiyan
Asst. General secretary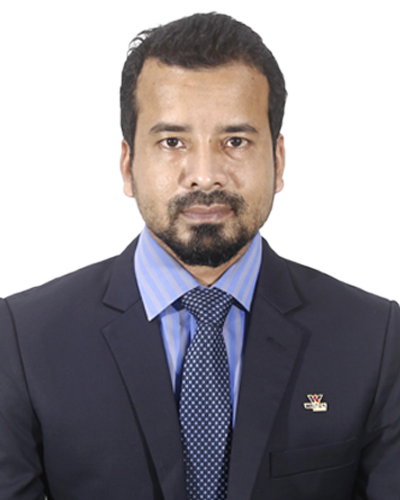 Md. Easir Al- Imran
Organizational Secretary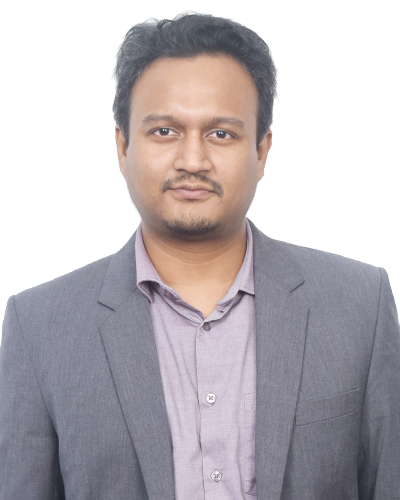 A. M. Sufian Chowdhury
Organizational Secretary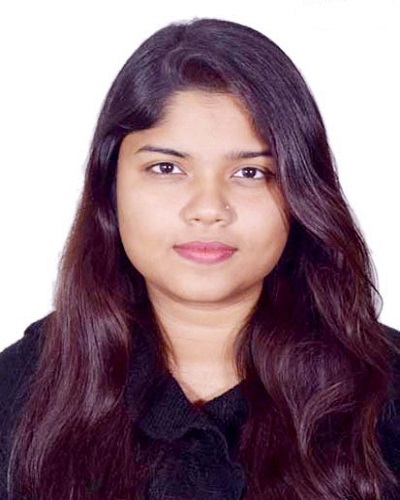 Humaira Hussain
Women Affairs Secretary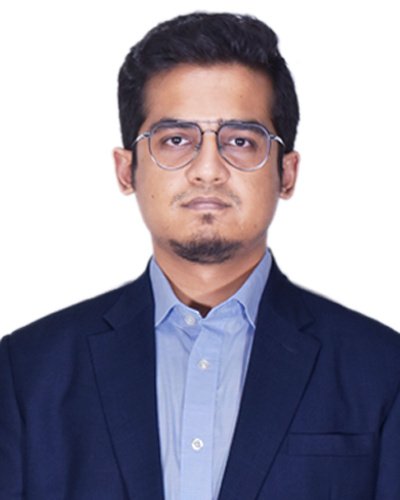 Md. Rabiul Alam
Research and Development Secretary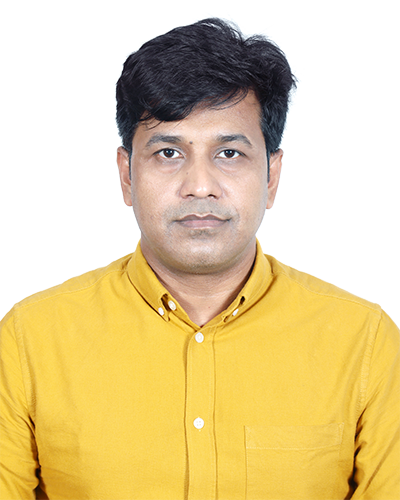 Mohammad Firoj Alam
Advertising and Promotion Secretary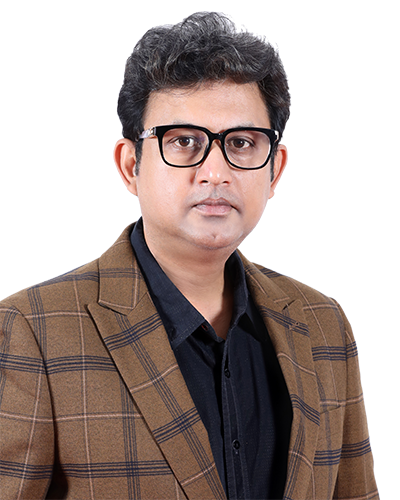 Aminul Islam Khan
Advertising and Promotion Secretary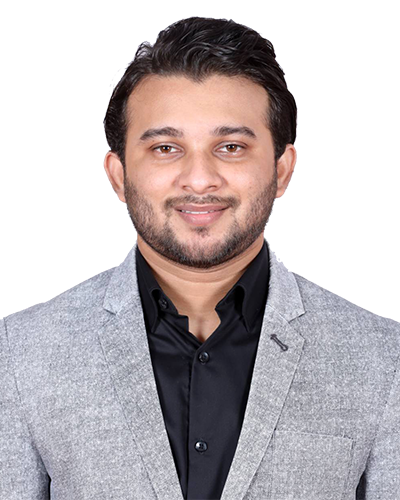 Jiban Ahmed Shubha
Asst. Advertising and Promotion Secretary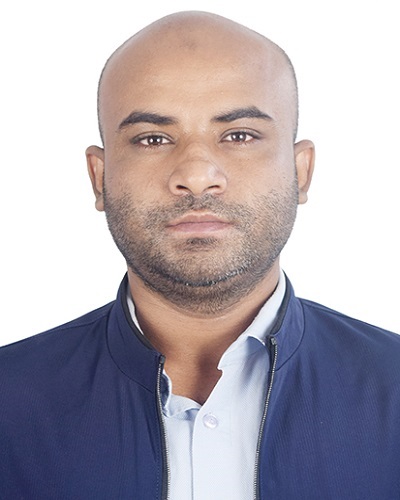 Abu Naser Md. Shahin Akanda
Treasurer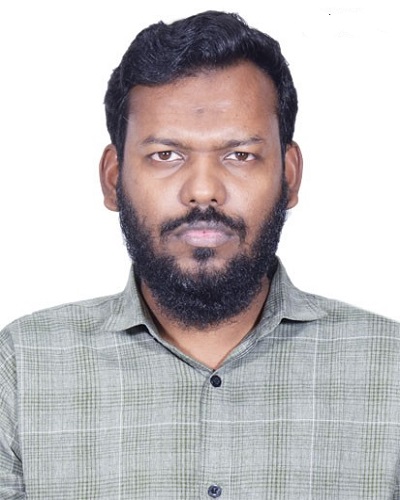 Mohammad Rahber Uddin
Office Secretary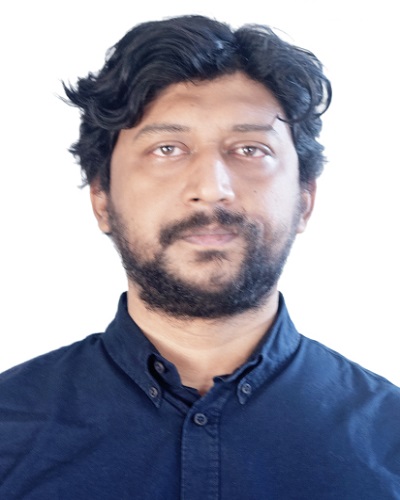 Didarul Alam Khan
Digital and Print Media Secretary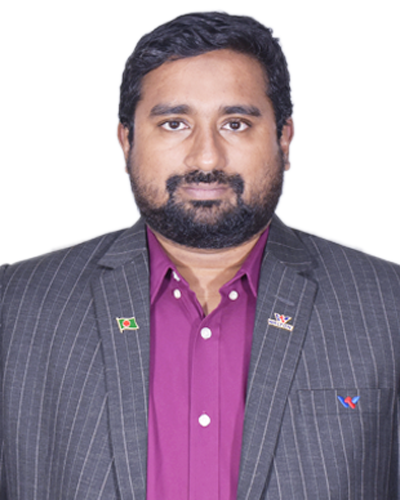 Mohammad Mohasin Sarder
Senior Executive Members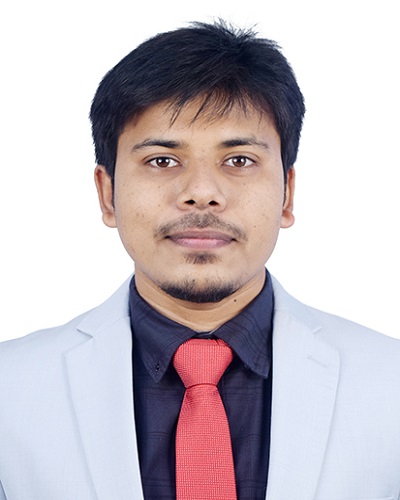 Md. Shahjalal Hossain Limon
Senior Executive Members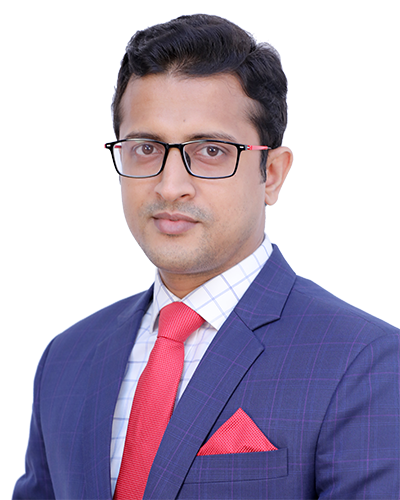 Muhammad Abdullah -Al-Mamun
Senior Executive Members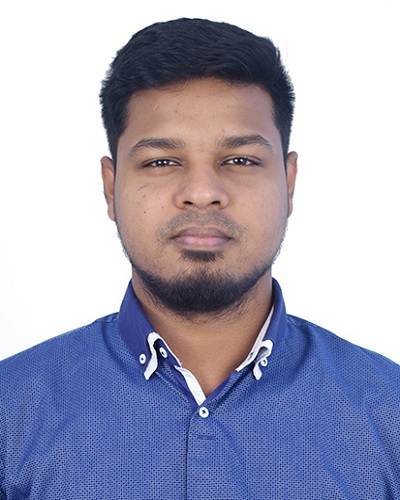 Md. Rakib Uddin
Senior Executive Members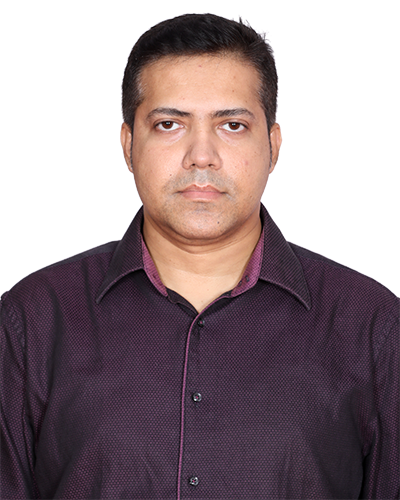 Sharif Harunur Rashid
Executive Members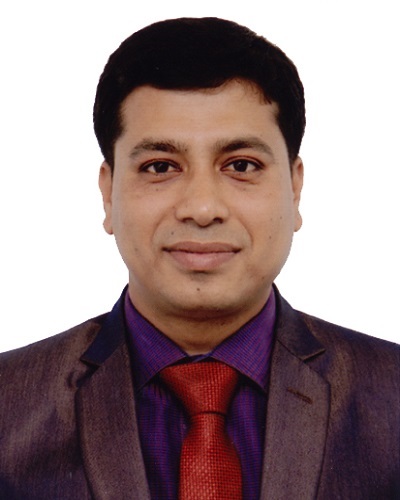 Md. Zahidul Islam
Executive Members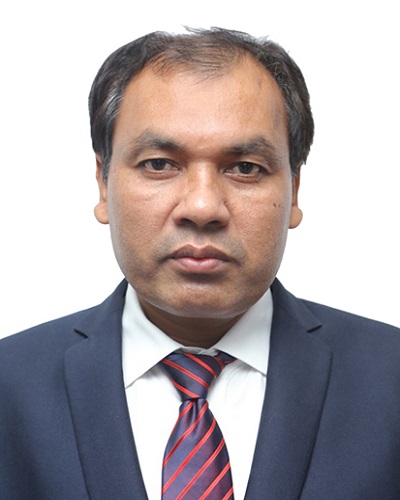 Mohammad Shahjada Salim
Executive Members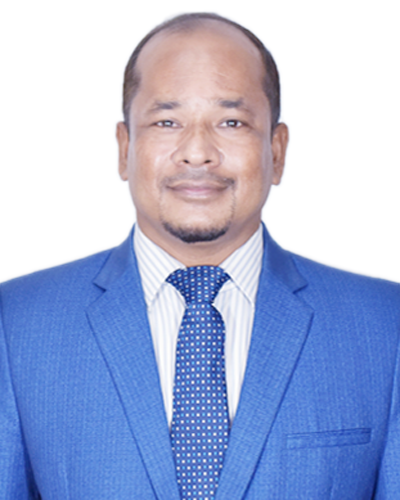 Md. Mohashin Ali Molla
Executive Members
Md. Shohidul Islam
Executive Members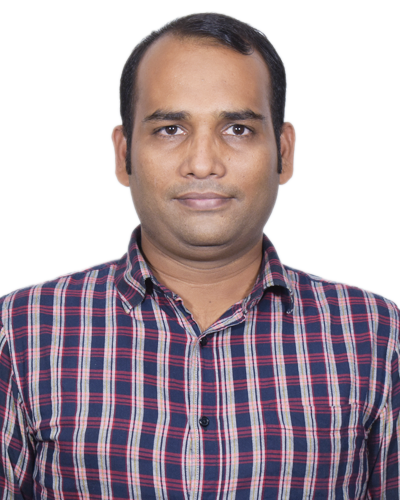 Md. Liton Molla
Executive Members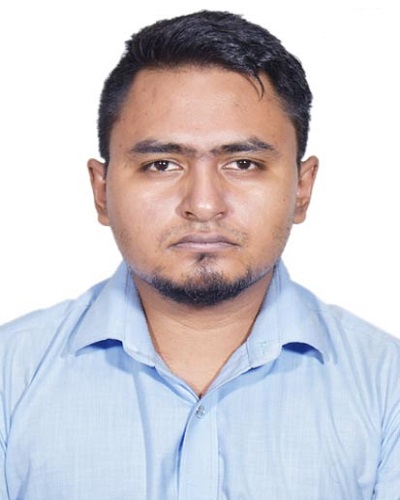 Nadim Mahmud Saikat
Executive Members