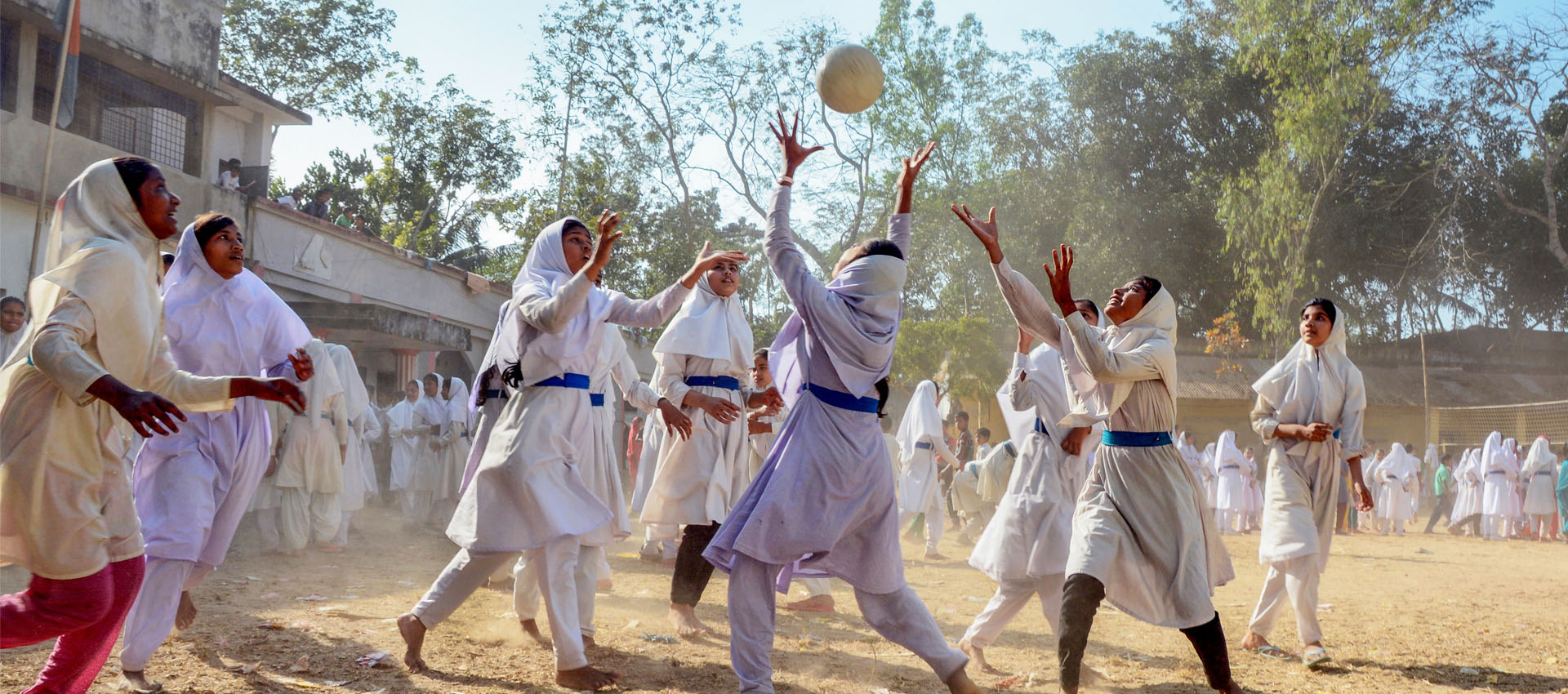 A safer community for women
There still remains immense scope for the education and empowerment of women, to aid them in leading better lives and contribute greatly to the nation.
Resurrect the
The Golden Fiber, Jute, had in the past, been a material of incredible potential. The revival of the jute industry in the global market would ensure greater economic scope for rural areas and cottage industries alike.
Cottage Industries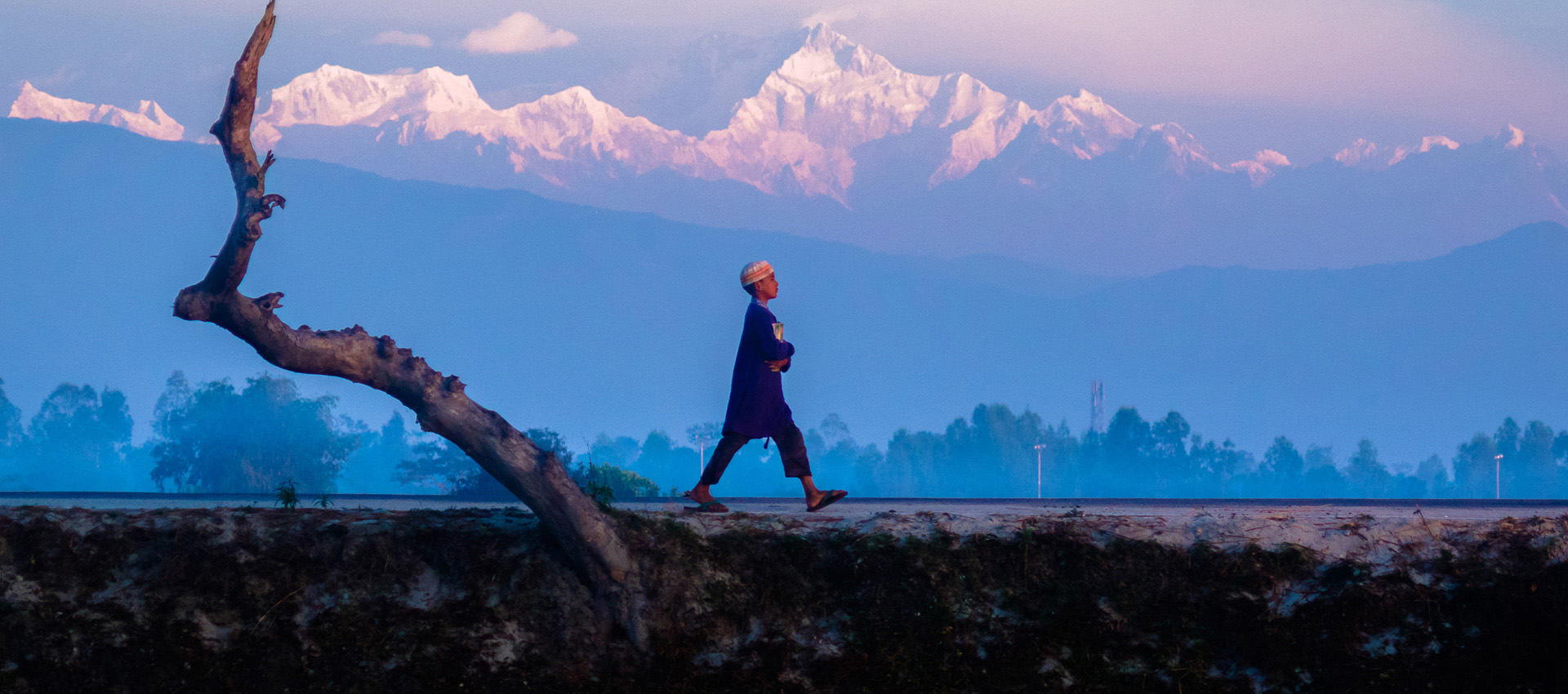 Inspiring a pollution free environment will not only ensure a safe and healthy upbringing for the people of all walks of life, but will also envisage such breathtaking views of our environment and beyond.
Clear Skies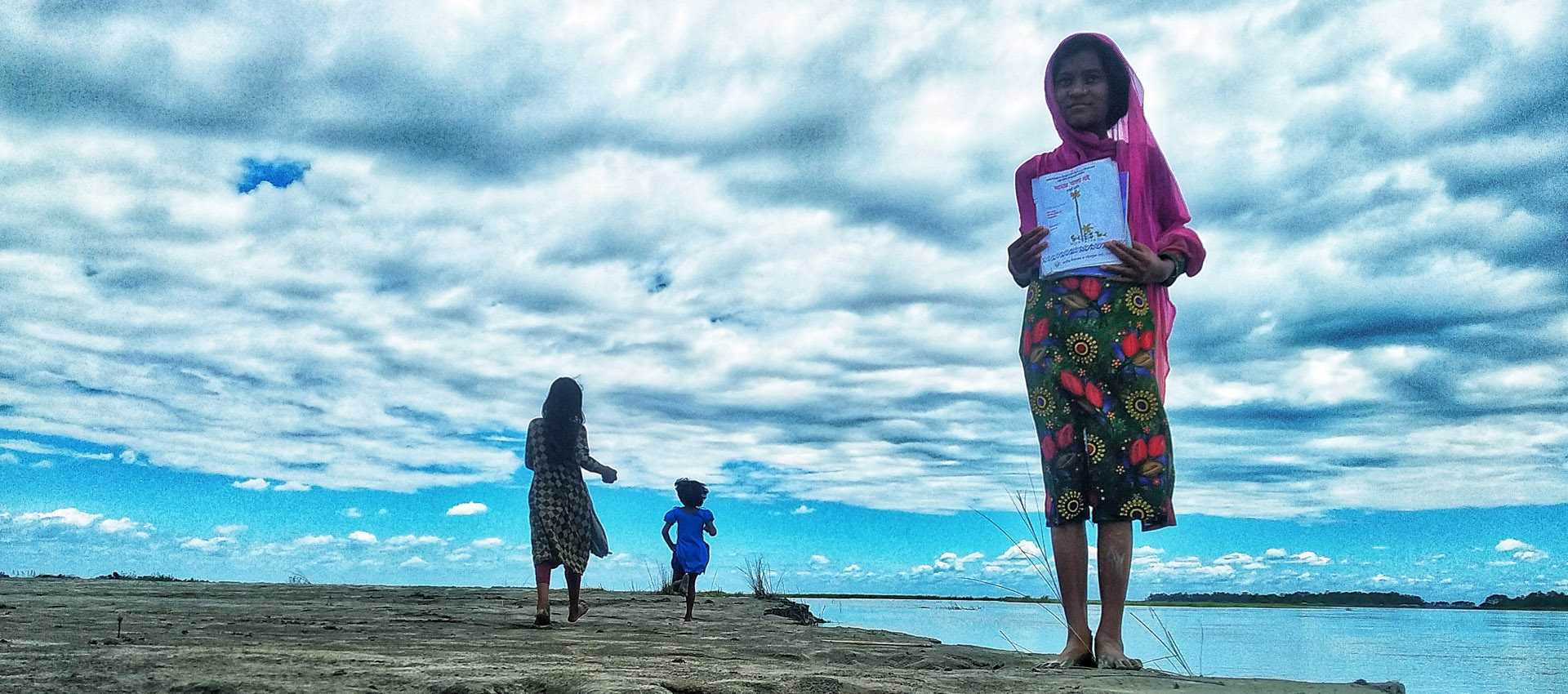 Children are the future of this great nation. The endeavor of proper education and awareness will make the progress of our nation in all aspects, an inevitable outcome.
Education, the backbone of the Nation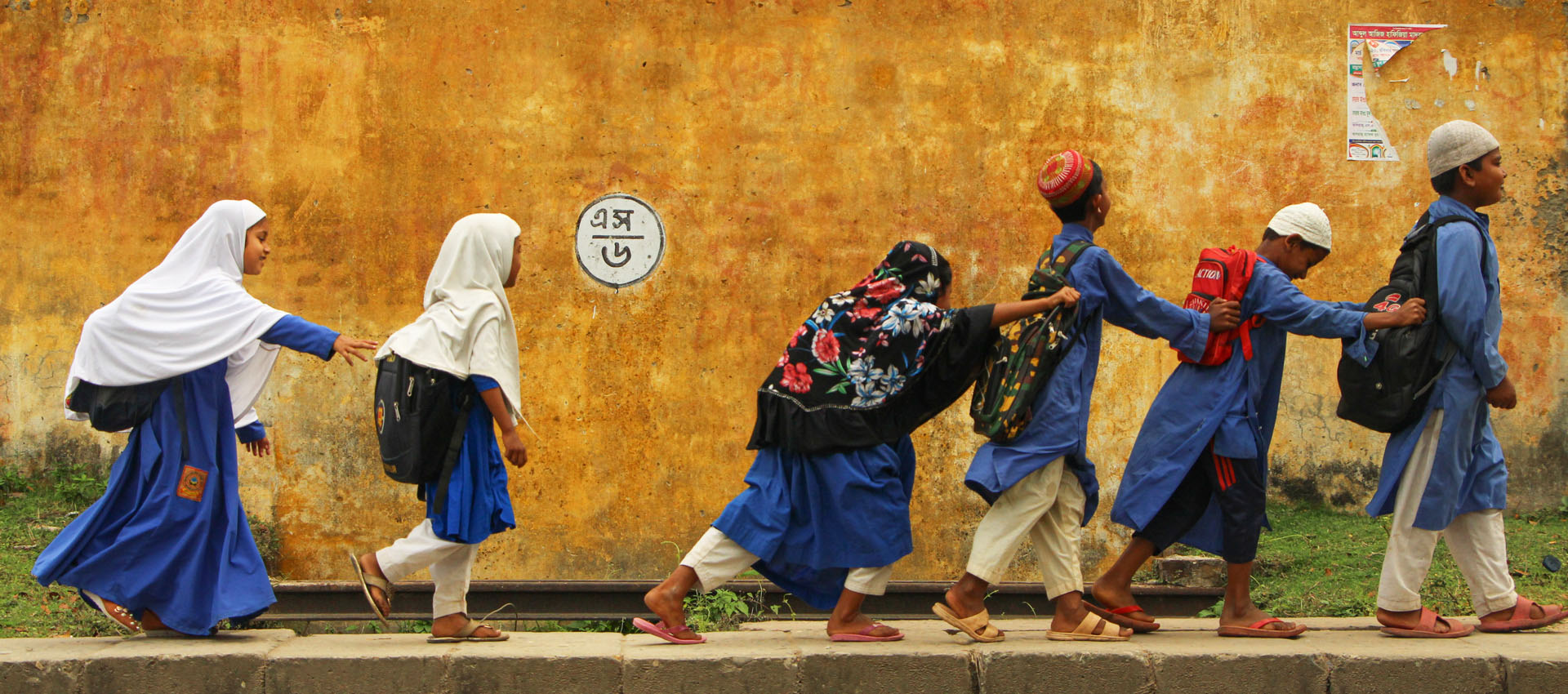 Land erosion is a debacle which causes immense suffering to those who inhabit regions near valleys and water bodies. Efforts must be taken to ensure the safety of the people and their property against erosion my water bodies.
No More Erosion
JOIN WITH US
Become A Proud Volunteer
The goals envisioned by Better Bangladesh Tomorrow are the culmination of communal effort, thereby requiring all the aid we may hope to receive from concerned individuals of society, who are deeply concerned with welfare for all. Through your valuable contribution as volunteers, we can work together to achieve the dream of a healthier environment and a safer society. For those who truly wish to lend a hand to our initiative, our doors are always open. Your efforts shall be the prime driving force to empower us to drive significant change for the better.
Your dedication to our cause shall bring forth the immense progress we dream to achieve. Join us today, and let us work together for a Better Bangladesh Tomorrow.